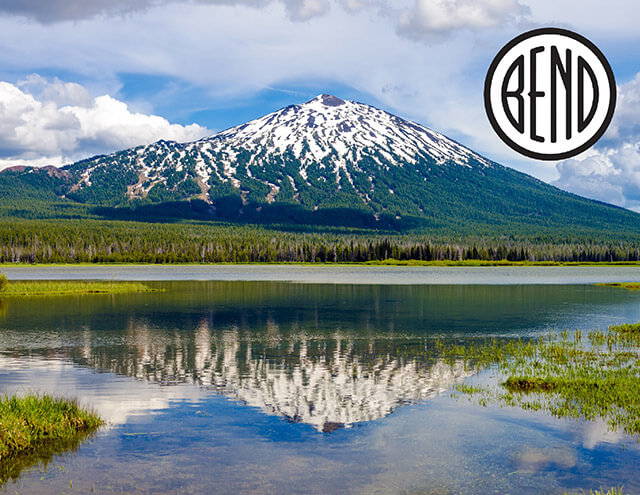 BranchOut is a family-owned business located in Bend Oregon. We set out in early 2018 with an idea and vision to produce a snack made entirely from avocados. As a proponent of the Plant-based movement and trying to incorporate more "good-fats" in to our diet, we became fixated on this mission. We had no idea where this would lead, but after three years of development and traveling to the end of the earth, we are proud to offer the world's first and only avocado chips, avocado powder and more.


We selected Northern Patagonia, Chile as our production site to dehydrate the fruit. We responsibly source and harvest from surrounding farms in Chile and Peru. The factory is powered entirely from renewable, carbon free, energy. Through our dehydration process, we remove about 70% of the water weight, making our fruit lighter to ship and shelf stable. This further reduces our carbon footprint and helps reduce food waste.

We are excited to share our products with you and your family and want you to feel good about what you're putting into your body and where it came from.